Challenge Friday - EdD Students as Writers: Cultivating Healthy Writing Practices Across the EdD Program
Friday, June 24, 2022
,
1:00 PM
-
2:00 PM EDT
Category: Events
---
CPED Challenge Friday
 

EdD Students as Writers: 

Cultivating Healthy Writing Practices Across the EdD Program
Date: Friday, June 24, 2022
Time: 1:00 - 2:00 PM ET
One of the toughest transitions for students in our EdD program is making the leap from writing as something they do to being a Writer. In our experience, students who embrace the role of Writer approach the work with less fanfare, show up and do the work, and write consistently enough to complete the dissertation. Comparatively, students who see writing as a necessary evil, an obstacle standing between them and the degree, tend to drag their feet on writing projects, write inconsistently, and have a very difficult time with completing the dissertation. In this session, we will share program strategies and facilitate discussion about supporting EdD students as they develop healthy writing practices.
Co-Facilitators:
Ben D. Andrews, PhD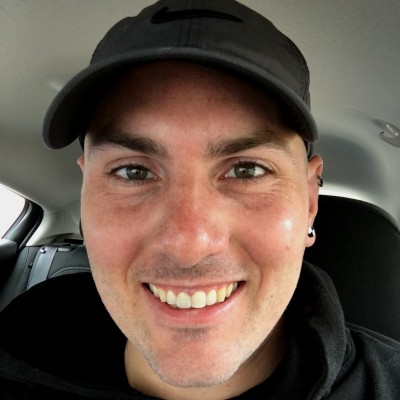 Ben is the Director of Assessment for the College of Education at Piedmont University. He is also a faculty member in the Advanced Graduate Studies department. Ben's research interests focus on whether higher education maintains, mitigates, or exacerbates inequality in society. 
Kate H. Guthrie, PhD
Kate is a former secondary math educator and currently an Assistant Professor and Qualitative Research Methodologist in the Advanced Graduate Studies Department at Piedmont University. Her scholarship interests center around qualitative methods in education, qualitative pedagogy, and creative and feminist approaches to exploring the lived experiences of gifted adolescent girls. 
---
Contact: [email protected]