June Webinar "The DiP, Artificial Intelligence, and Algorithmic Design"
Wednesday, June 07, 2023
,
1:00 PM
-
2:00 PM EDT
Category: Events
---
CPED June Webinar
 The DiP, Artificial Intelligence, and Algorithmic Design
Date: Wednesday, June 7, 2023
Time: 1:00 - 2:00 PM ET
Third-party language processing models are growing in popularity and access. The output from these programs provides unprecedented access to information, however, have implications for authentic synthesis and research development. This webinar offers an overarching review of popular tools and how they may impact academic writing. Following the introduction and alignment to the dissertation in practice, a facilitated discussion allows engaged participants to consider the utility of the programs in the classroom and independent academic writing, develop a checklist of considerations when establishing guidance around third-party ai tools, and contemplate the implications of automation related to the social justice imperative of the EdD.
Presenters:
Ceceilia Parnther 
Dr. Ceceilia Parnther is an Assistant Professor and Doctoral Coordinator in the Department of Administrative and Instructional Leadership at St. John's University. In her work, Parnther develops and implements qualitatively dominate research designs to explore equity in higher education leadership and practice. Her research agenda centers culture and equity and includes mentorship, academic integrity education, and knowledge acquisition/dissemination in higher education. Dr. Parnther's career path as a scholar-practitioner includes roles in academic and student affairs; prior to her current position she served in leadership and teaching roles in higher education administration for 15 years. Dr. Parnther is editor in chief of the SAGE Student Success Academic Integrity and Referencing resource. Additional recent scholarship can be found in the Journal of College and Character, Journal of Mentoring and Coaching in Higher Education, and Innovative Higher Education.
Katherine Aquino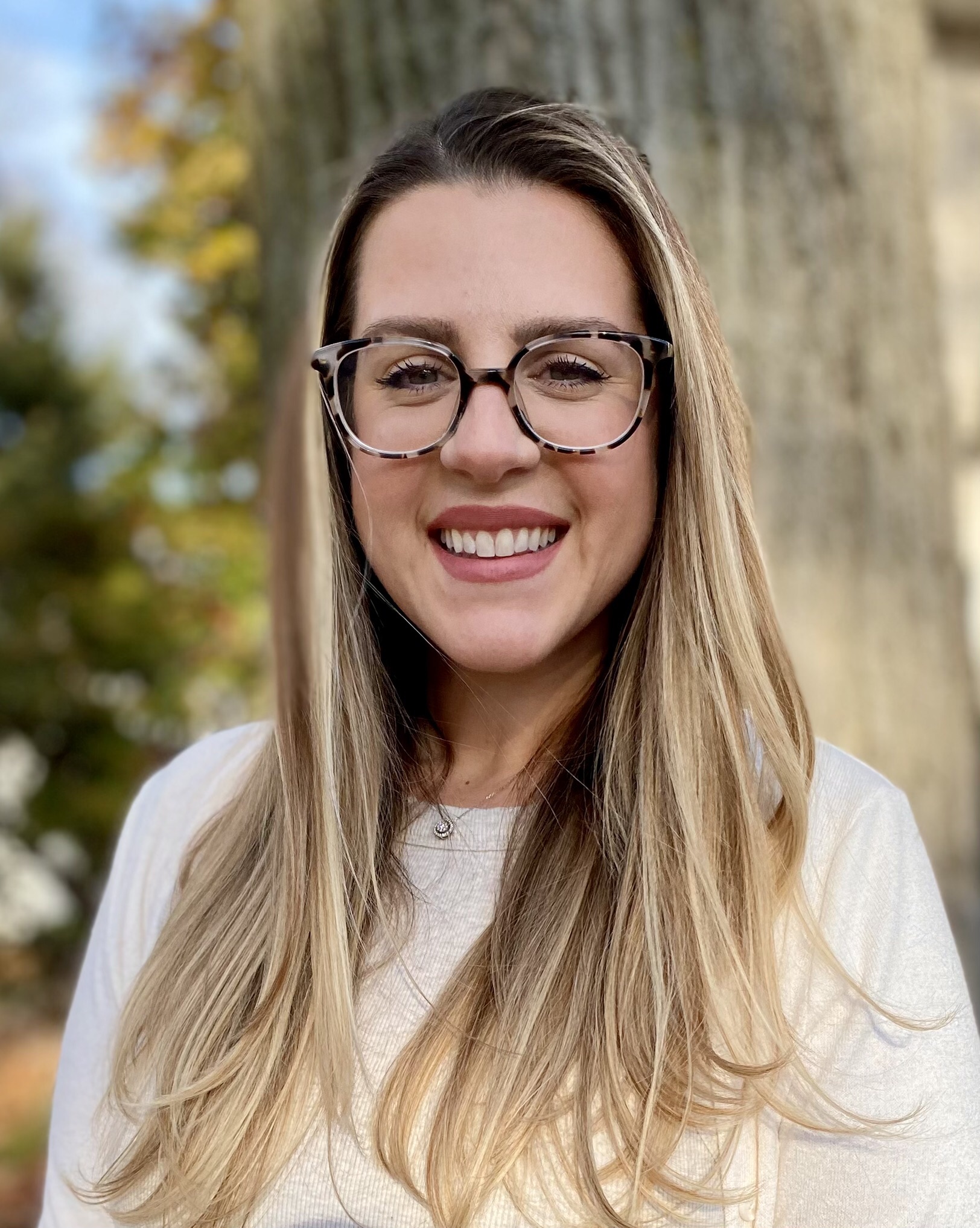 Dr. Katherine C. Aquino is an Assistant Professor in the Department of Administrative and Instructional Leadership for the School of Education at St. John's University. She holds a B.S. degree in Psychology, a M.A. degree in School Psychology, a Ph.D. in Higher Education Leadership, Management, and Policy, and Advanced Certification in Instructional Design and Delivery. Dr. Aquino's research interests include the socio-academic transitioning into and within higher education for students with disabilities and post-traditional students, as well as the role of assessment and program review within the postsecondary environment.
Dr. Aisha Wilson-Carter is the Associate Director of Equity and Inclusion at Hofstra University and the Vice President of non-profit, Long Island Strong Schools Alliance. She has spent most of her career as a professor, tutor, and communication fellow in the field of writing studies and rhetoric at Columbia University, Baruch College, and Hofstra. Her research centers on writing across the disciplines, linguistic diversity, writing center pedagogy, equity, access, social capital, and antiracist pedagogy. Aisha has a BA in Mass Communications from Clark Atlanta University, an MFA in Creative Writing from City College of New York, and an Ed.D in Administrative Leadership from St. John's University.  Her favorite course to teach is the Rhetoric of Hip Hop.
---
Contact: [email protected]