CPED December Webinar
A Glimpse into Lessons and Advice 
on Research-in-Practice Approaches
Date: Friday, December 9, 2022
Time: 1:00 - 2:00 PM ET
Grounded in the wisdom of practice of exemplary and award-winning faculty from diverse institutional types, career stages, and demographic backgrounds, this interactive webinar is inspired by a forthcoming book about lessons and advice on teaching research. Drawing on one sample lesson, this webinar illustrates techniques and lessons from the book on teaching research when embedded in educational practices. During this webinar, the facilitators will guide participants by interrogating messaging techniques, audience awareness, and problem analyses.
Facilitators:
Aimee LaPointe Terosky
Dr. Aimee LaPointe Terosky is a professor of educational leadership and the Director of the Interdisciplinary Doctor of Education Program for Educational Leaders (IDEPEL) at Saint Joseph's University. Prior to her arriving at Saint Joseph's in January 2011, Dr. Terosky was an adjunct assistant professor of higher and postsecondary education at Teachers College, Columbia University, where she taught courses on teaching and learning and faculty development in postsecondary education settings. From 2006-2011, she also served as the assistant principal of Public School #334, The Anderson School in New York City, which received the 2007 New York City Blackboard Award for Outstanding Public Middle School.
Jeffrey Sun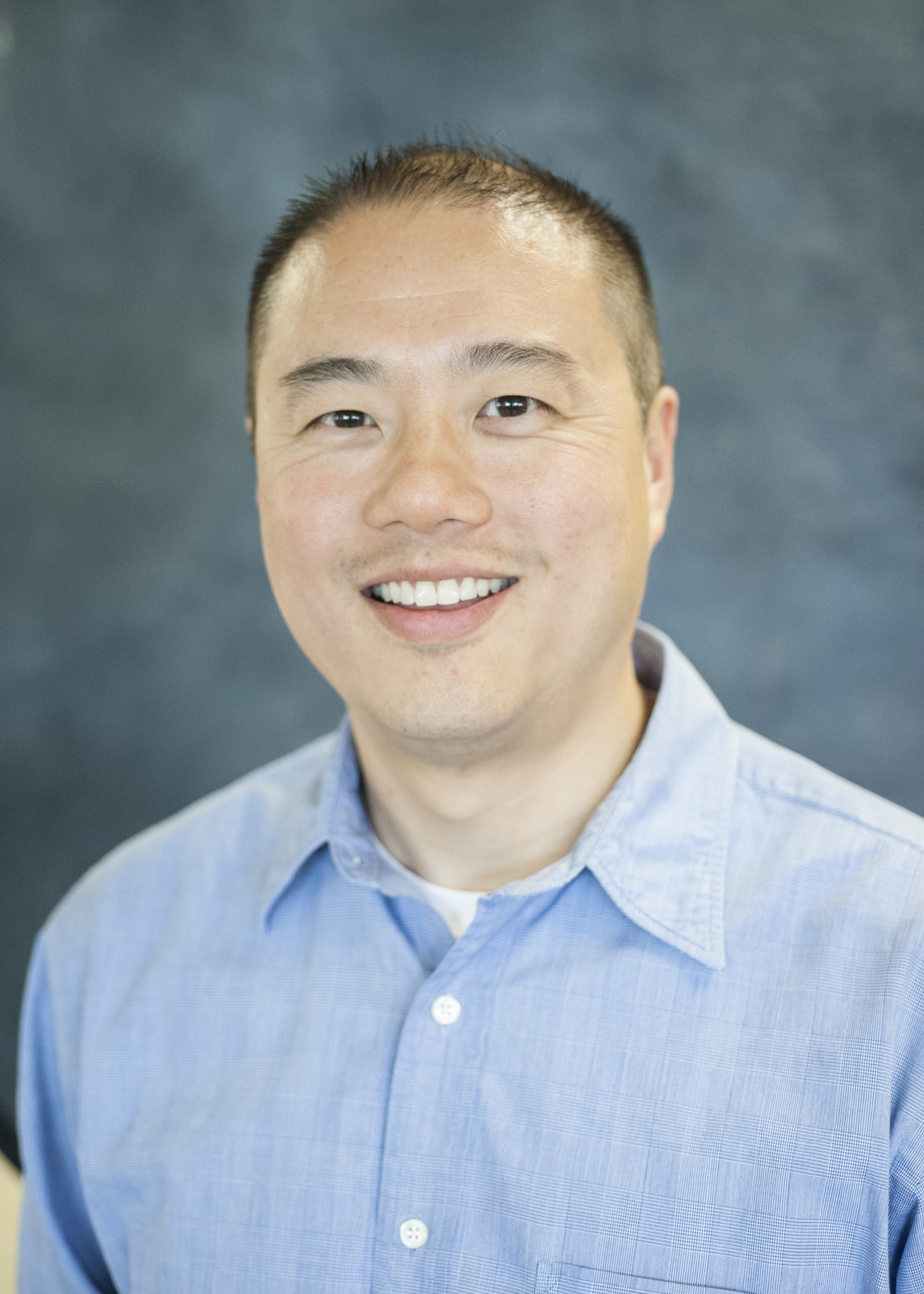 Dr. Jeffrey C. Sun is professor of higher education and law, distinguished university scholar, and director of the SKILLS Collaborative at the University of Louisville. He is also Counsel at Manley Burke. Dr. Sun's research examines the extent to which policy instruments, other legal actions, and innovative interventions advance or inhibit the academic operations through college teaching, learning, and knowledge creation. He has served as Project Director and Principal Investigator for over $20 million in grants and contracts and is co-author of seven books including Law, policy, and higher education; Law and educational inequality: Removing barriers to educational opportunities; and Student clashes on-campus: A leadership guide to free speech.
Vicki Baker
Dr. Vicki L. Baker, recognized as a 2020-2021 Top 100 Visionary in Education by the Global Forum for Education and Learning, stands at the forefront of innovation and strategy in faculty and leadership development. The author of Managing Your Academic Career: A Guide to Re-Envision Mid-Career, Charting Your Path to Full: A Guide for Women Associate Professors, the lead author of Developing Faculty in Liberal Arts Colleges, and the lead editor of Success After Tenure: Supporting Mid-Career Faculty, Dr. Baker has written over 85 peer-reviewed journal articles, book chapters, and invited opinion pieces on the topics of faculty and leadership development and higher education. She is the E. Maynard Aris Endowed Professor in Economics and Management at Albion College and the Director of the Albion College Community Collaborative (AC3).