Webinar - Improvement Science IRB
Wednesday, September 28, 2022
,
1:00 PM
-
2:00 PM EDT
Category: Events
---
CPED Webinar
Improvement Science IRB

 
Date: Wednesday, September 28, 2022
Time: 1:00 - 2:00 PM ET
As faculty redesigned our doctoral program, aligning with the CPED principles, we quickly realized the current IRB application would no longer be applicable. Faculty worked with the Chair of the Institutional Review Board to develop a new improvement science IRB application specifically incorporating the stages of the design thinking process. The new application will be shared along with the newly designed Improvement Science Research Brief and process of development within the redesigned program structure.
Presenters:
Michael Leary
Michael Leary (PhD CIP) is the Assistant Vice President for Research & Compliance in the Office for Research and Creative Activity at Lindenwood University and co-lead, Research, Innovation, and Partnership Lab (RIPL). Michael specializes in piloting collaborative and cost-effective enhancements for research development and ethics programs, with an emphasis on engaged scholarship, ethical literacy, and user experience. 
Prior to Lindenwood University, he was Education & Compliance Specialist in the Human Research Protection Office at Washington University of St. Louis (WU), host of More Than Meets the IRB, produced in partnership with PRIM&R and WU. Michael frequently serves as a faculty member in history and ethics.
Lynda Leavitt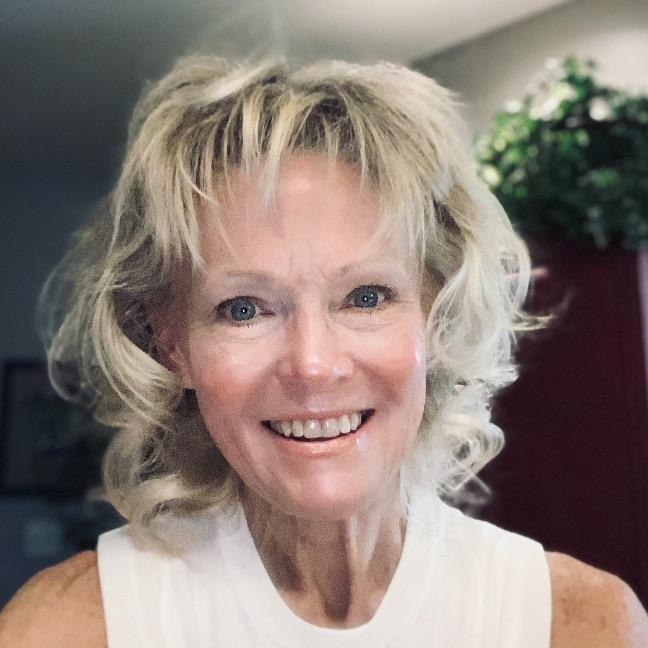 Lynda Leavitt, EdD is a Professor of Educational Leadership and Leadership, EdD Program Director at Lindenwood University, she also serves as the department CPED delegate and an RSA Fellow and recently published, An Opportunity to Reimagine Education, an international collaboration through the RSA and members of the Augmented Society Network. Prior to Lindenwood University, she was a k-12 and district, educator and administrator in general and special education. 
Roger "Mitch" Nasser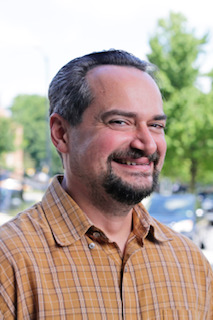 Roger "Mitch" Nasser Jr, PhD (He/Him/His) is an Associate Professor of Educational Leadership and Higher Education Program Director at Lindenwood University. Prior to becoming a faculty member in 2016, he served in various administrative roles for 16 years, including residential life, judicial affairs, and academic advising. His research interests include supervision, inclusion, and the impact of history on practice.
---
Contact: [email protected]