2022 CPED Dissertation in Practice Award Winner
2022 Dissertation in Practice of the Year Award Winners
CPED is pleased to announce the winners of the 2022 Dissertation in Practice Award. The purpose of this award is to honor scholarly practitioner work that adheres to the CPED definition of Dissertation in Practice (DiP): "scholarly endeavor that impacts a complex problem of practice".   
We received numerous high-quality nominations, all of which were strong examples in the field.  Our DiP Committee lead by Lynn Hemmer, Texas A&M-Corpus Christi, and Kimberlee Everson, Western Kentucky University, and comprised of several faculty members, representing a variety of CPED member institutions, utilized a set of CPED-defined criteria that distinguish the dissertations of scholarly practitioners as work grounded in high-quality research with the potential to impact educational practice to judge submissions.  This year, two exemplars were chosen as winners. 
American University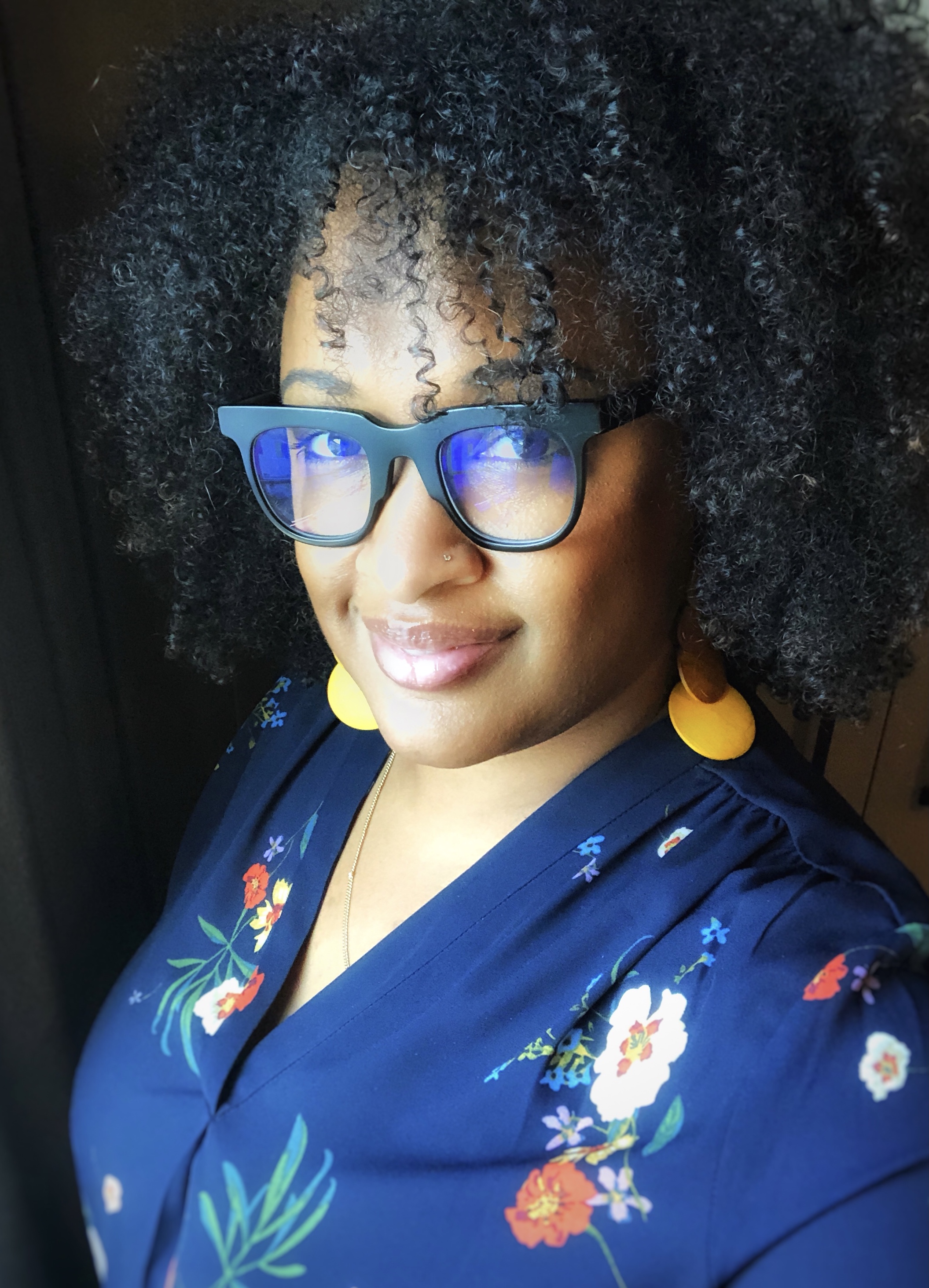 Dissertation: "I am not scary. I am strong. There's a difference." Disrupting misogynoir and transforming interpersonal conflict for Black women education leaders: A multiple case study  
Dr. Cheyenne E. Batista is the Founder & CEO of Firefly Worldwide Inc., a global education consulting practice where she supports education and social impact leaders with leadership development, strategy, change management, school and program design and improvement, and equity-driven practices. Cheyenne has been teaching and leading in education, nonprofit, and corporate spaces for more than 22 years. Prior to her current role, she served as a founding school principal and superintendent, co-designing, leading, and scaling a Pre-K to 12th grade network of five community-based charter schools in New York City. As the leader of the school network, Cheyenne served in a unique "player-coach" role, for years running the flagship school, leading strategic planning and growth, managing school principals and network staff, and coaching instructional leaders and teachers. She concurrently sat as managing director on the senior leadership team of the founding nonprofit and actively supported a $50M fundraising campaign that resulted in the erection of a new $30M education facility. Previously, Cheyenne taught in K-8 classrooms in New York City and in São Paulo, Brazil. She has coached hundreds of teachers throughout her career and ran multiple programs for large nonprofit and corporate entities. 
 Cheyenne is an Adjunct Professorial Lecturer at American University School of Education where she teaches Collaborative Inquiry Through Systems Thinking in the doctoral program. She is a TED-Ed Masterclass keynote speaker and has presented to thousands of participants domestically and internationally about topics pertinent to leadership, management, team culture, interpersonal conflict, and anti-racism and equity. Cheyenne is a trilingual New Yorker who splits her time between her hometown and Philadelphia where she enjoys a home base with her supportive life partner, their two dogs, and summers with her inquisitive teenage future stepson. She sits on the board of Our Voice Alliance, a growing nonprofit fellowship program for educators of color. 
A K-12 alumna of New York City public schools and a first-generation college student, Cheyenne earned an EdD in Education Policy & Leadership at American University School of Education. She has a B.A. in Communication Studies from the University of North Carolina at Chapel Hill, and an Ed.M in Education Policy and Management from Harvard Graduate School of Education. 
Cheyenne's dissertation of practice focused on interpersonal conflict within interracial teams, applying an intersectional qualitative lens of inquiry to examine the experiences of senior-level Black women education leaders in these contexts. 
New Jersey City University
Chair: Dr. Christine Harrington
Dr. Martine Howard is a professor of French and Spanish and the chairperson of the Languages and Communications Department at the community college of Camden County College in New Jersey. She has been employed there for 27 years. Her passion for student success and equity, wanting to get a deeper understanding of the entire community college operations, and improving her leadership skills, led her to enroll in the very first cohort at New Jersey City University in 2019 for the Community College Leadership Ed.D. She received her doctorate in May 2022. Her dissertation on the launch of a 15 to Finish campaign at a community college and then evaluate the program to see its success, led her over the summer to consult for Complete College America, where she created a toolkit for colleges around the country interested in starting a 15 to Finish campaign as well as a Stay on Track campaign. She was recently published in the May 2022 CPED 's peer-reviewed academic journal: Journal on Transforming Professional Practice, for an article she co-wrote with her advisor Dr. Harrington on the factors needed to implement a successful 15 to Finish campaign. 
Share this post: