Announcing the 2021 Dissertation in Practice of Year Award Winner
Announcing the 2021 Dissertation in Practice of Year Award Winner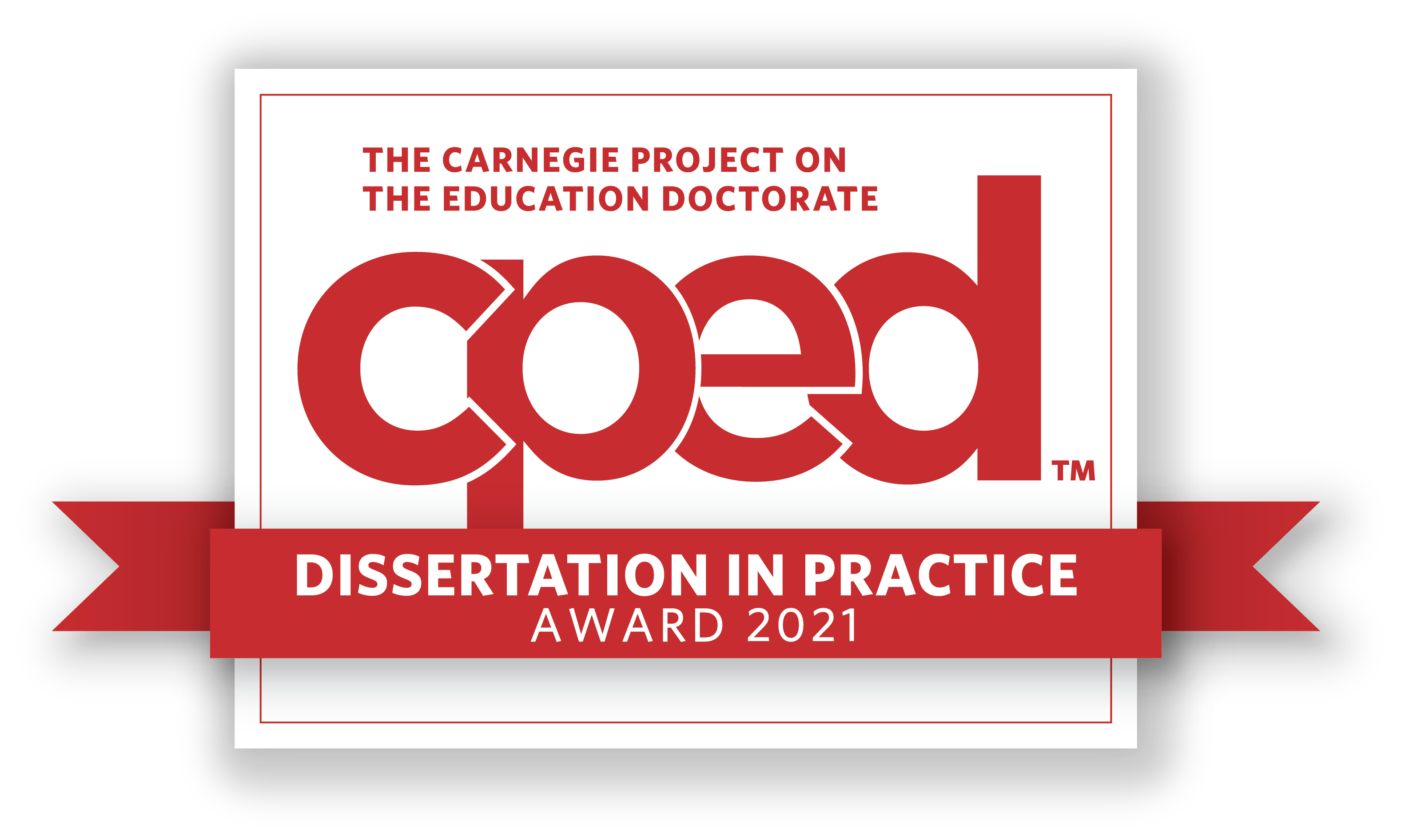 Rev. Dr. Rosalyn Barnes - Fordham University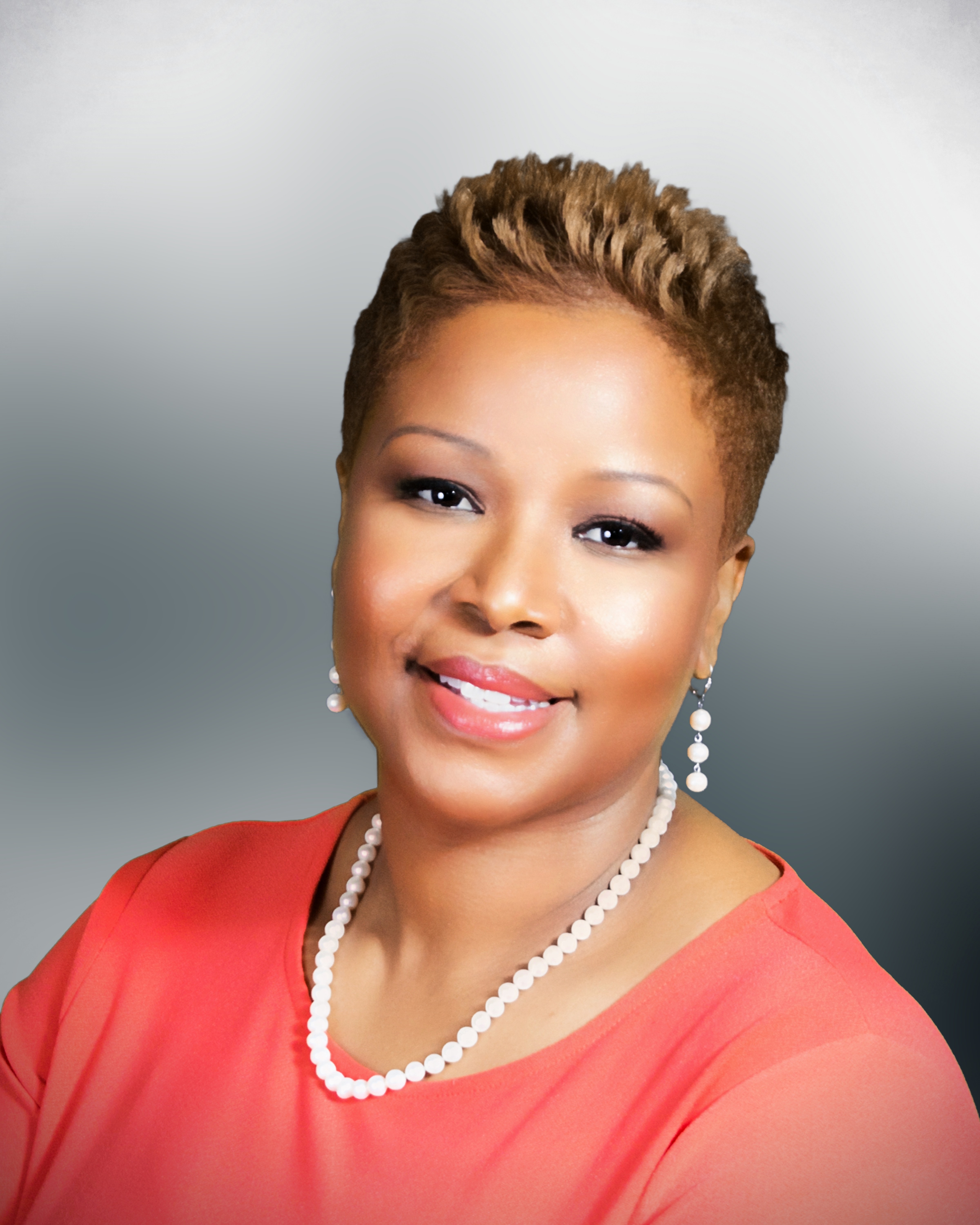 The Dissertation in Practice of the Year (DiP) Award is given to EdD graduate(s) whose Dissertation in Practice shows evidence of scholarly endeavors in impacting a complex problem of practice, and aligns with CPED Working Principles.
CPED is excited to announce this year's winner is Rev. Dr. Rosalyn S. Barnes from Fordham University for her Dissertation in Practice titled Transforming School-Wide Professional Development Using Culturally Relevant Pedagogy to Engage Black Boys in Literacy. 
Please join us in congratulating Rev. Dr. Barnes on this achievement!
Learn more about the Dissertation in Practice of the Year Award and see our past winners.
About Dr. Rosalyn S. Barnes
A spiritual leader and educational scholar, Rev. Dr. Rosalyn S. Barnes is redefining what it means to be a woman of purpose in ministry and leadership by disrupting and dismantling the patriarchal myths perpetuated in religion and academia about women. Rosalyn takes a holistic approach to spirituality and education, focused whole-heartedly on personalized spiritual, mental and physical wellness.  She is a proclaimed Christian, but in efforts to reach a broader audience, she has studied and incorporated the practices of Judaism, Islam and other faith into her counsel and presentations.  For over two decades, she has provided spiritual counsel and high-quality service as an educator, professional developer, and ordained minister. She is highly sought after to speak and engage audiences at faith-based events, educational conferences, and youth programs.  
Rosalyn hails from New Jersey.  She attended and graduated with honors from Historically Black, Hampton University, Historically Teachers' College, New Jersey City University, New York Theological Seminary and Fordham University.  She has her credentials for Executive Pastor and Doctorate in Educational Leadership.  She has served in public education ascending through the ranks as a teacher, instructional coach, assistant principal and principal.  She has been a minister for 12 years serving as an associate minister, director of Christian Education and leader of outreach ministries. Her scholarly work includes developing high quality curricula that are culturally relevant, building professional systems and structures, and cultivating healthy organizational cultures.    
Rosalyn has a passion and an authentic gift to build relationships, establish trust and devise plans to help people reach their goals to be successful. Her work is rooted in helping others develop self-love, establishing foundations in faith and building resiliency.   Her love for people is highlighted in community-based projects that center spiritual care and educational support for communities of color, women, children and others who are marginalized and disenfranchised by systems of oppression.   Whether she is delivering a sermon, facilitating a workshop, or serving as a keynote, her authentic style is captivating and relatable.  She possesses knowledge and wisdom that the elders love and an awareness of current cultural and social issues that the youth gravitate to her. She inspires greatness and equips all, who encounter her, with the tools to transform into the best versions of themselves.  
Rosalyn has been recognized for her contributions to education, civic and religious activities. She was named the 2006 Jersey City Elijah Hendon Teacher of the Year, 2010 Mary McLeod Bethune Educator of the Year Award presented by the NAACP, 2017 BITE Education Leadership Award, the 2018 Master of Arts Outstanding Student Award from NY Theological Seminary and the 2021 CPED winner of the Dissertation in Practice Award.    
Rosalyn prides herself on being a lifelong learner.  Investing in her total wellness as it relates to spiritual, mental and physical health, she is always pursuing scholarship, reading, practicing self-care and traveling to gain new experiences. Rosalyn believes her purpose is to build strong foundations and invest in the lives of others.  She is currently working on an online broadcast, publishing children's books and writing her memoirs in leadership. You will often hear her say, "This is the greatest work we will ever do…to inspire greatness and make an impact on the lives of others."  
Share this post: