Call to Community: A Response to Growing Asian Hate and Continued Injustice Against BIPOC Peoples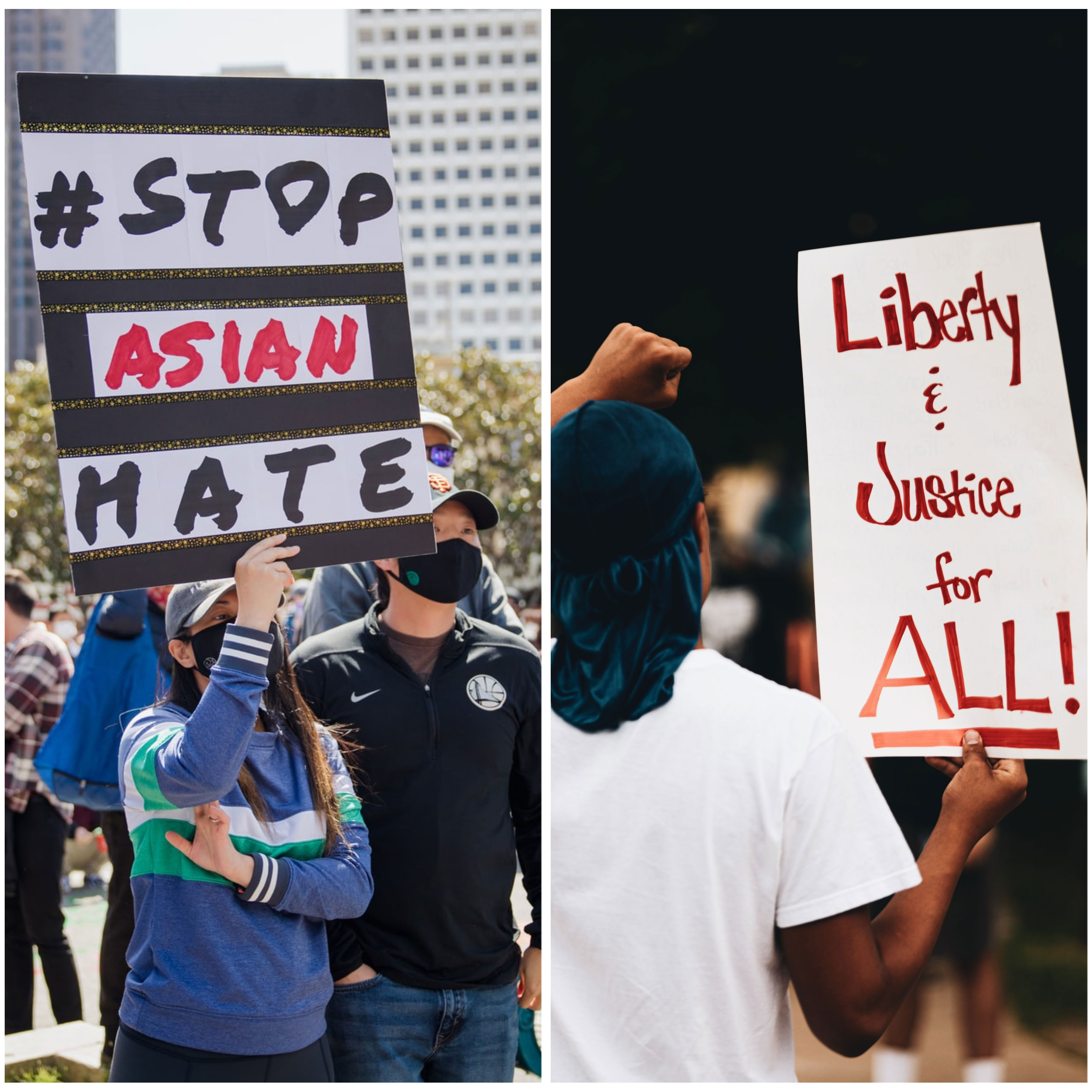 Call to Community: A Response to Growing Anti-Asian Hate and Continued Injustice Against BIPOC Peoples
Dear CPED Colleagues, 
It's undeniable that the past year has been a reckoning for racial equity and social justice. With the spike in anti-Asian hate crimes coming to widespread attention, we find ourselves in an all too familiar space of racism and hatred. At CPED Headquarters, we have been pondering what more we can do beyond denouncing these hateful acts by asking ourselves:
How do we help our members center CPED Principle #1: framing EdD programs "around questions of equity, ethics, and social justice to bring about solutions to complex problems of practice" in their EdD programs?
How do we engage our community of like-minded doctoral educators in collaboration to ensure we are preparing a cadre of Scholarly Practitioners who "understand the importance of equity and social justice" as they "use practical research and applied theories as tools for change" (CPED design-concept)? 
In answer to these questions, we call upon our amazing community to do what we do best — share and learn together.  We invite you to join us in conversation on social media by responding to the posts we'll share on our Twitter, our Facebook Page and Groups, Instagram, and LinkedIn throughout the Spring, or by posting your own thoughts/questions using the hashtag #EdDEquityJustice
With this effort, we intend to hold space to be in critical conversations with our members and to share resources, research, and collaborative opportunities focused on equity and social justice in the preparation of educational leaders.
Additionally, we encourage you to explore the CPED openly available collection of Equity and Justice for All resources for educators and leaders. You can access these resources from our website's homepage or by visiting cpedinitiative.org/equity-and-justice-for-all. 
We ask our colleagues and students to keep contributing their voice, expertise, lived experience, and passion to help educational systems and communities reach our shared vision of Equity and Justice for All.
Thank you for being in community and in conversation with us.
Namaste,
Jill A. Perry, Executive Director
#StopAsianHate #BLM #EdDEquityJustice
Share this post: