Save the Dates for the #CPED21 Convening
Save the Dates for the #CPED21 Convening

We're Going Virtual!
October 20 - 22, 2021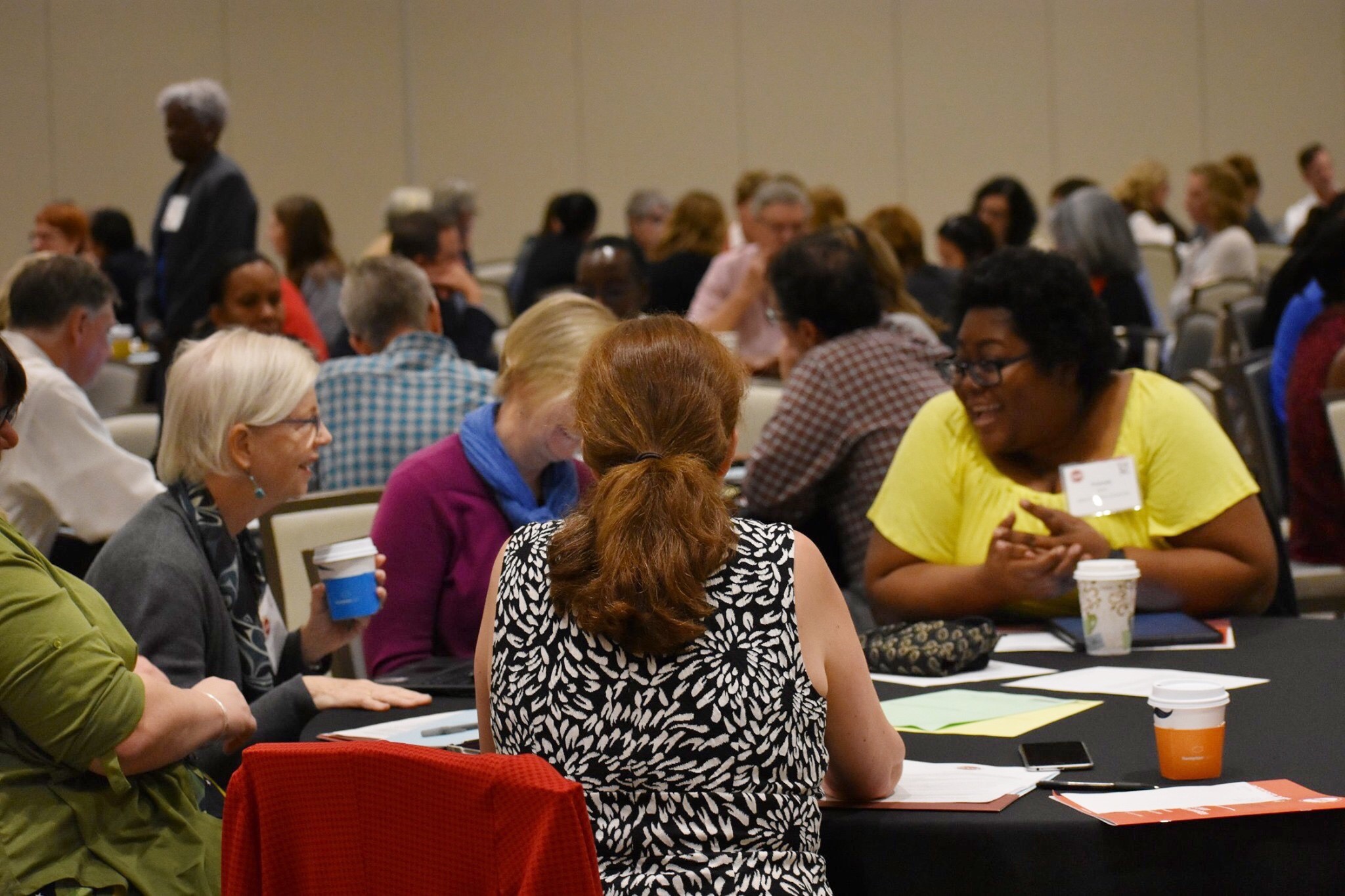 Theme: Setting a Community Responsive
Agenda for the Next 100 years

Operationalizing the CPED Framework to prepare educational professionals who engage inquiry for and with communities and ensure all students learn and thrive in just and equitable systems.    
Exciting plans are underway for our #CPED21 Virtual Convening!
Save the dates for Wednesday Oct. 20th - Fri Oct. 22nd. Our goal is to stay true to the CPED vision of a convening; with lots of interaction, sharing, and learning across our membership. With our experience and your feedback from last year's virtual convening, we are designing this virtual convening to optimize interactive and engaging learning exchanges.
Additionally, we will be once again offer pre-convening workshops and host our second Scholarly Practitioner Research Forum on Tuesday, Oct. 19th. The Scholarly Practitioner Research Forum is an opportunity for EdD graduate students to present and share work in practice, along with networking with fellow scholarly practitioners. The student forum will be free of charge and open to all students at CPED institutions.
Stay tuned! In the coming months we will announce information about our call for exchanges, peer reviewers, and registration.
We are looking forward to another great year of sharing and learning!
Jill Perry & the CPED Team
Other questions? Contact us at [email protected].
Share this post: