Special Message from CPED Executive Director Jill A. Perry
Special Message from CPED Executive Director
Jill A. Perry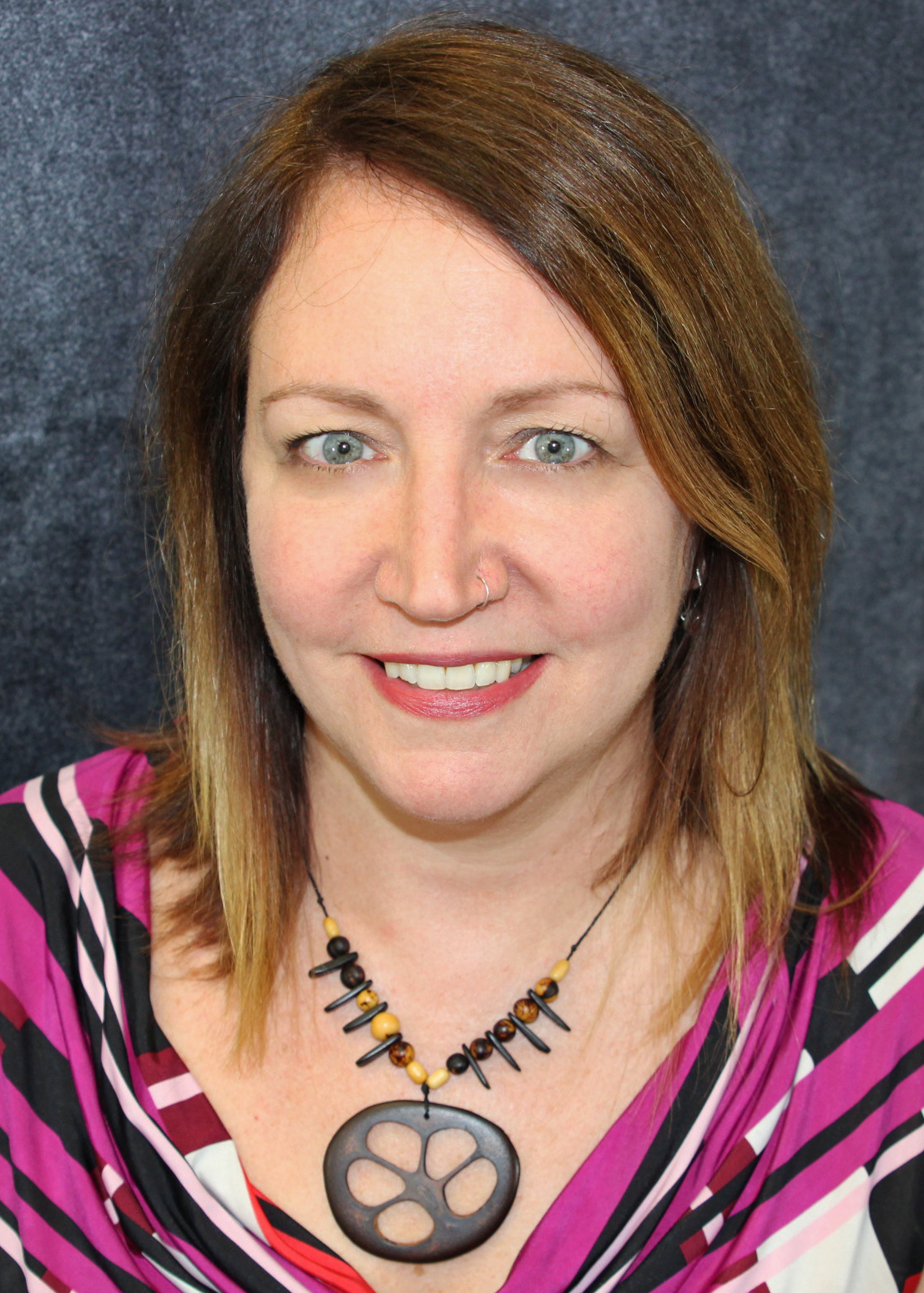 Greetings CPED Colleagues!
As we head into what will surely be a unique and challenging year, I write to offer best wishes from the CPED Team as you begin what may be an uncertain fall semester. Though these are unusual times, I assure you that we remain committed to the CPED mission: to strengthen, improve, support, and promote the CPED Framework through continued collaboration and investigation. To do this, we are putting member support front and center of our strategic priorities for the year.
We are organizing an array of virtual events and resources to support our member programs, their faculty, and their students throughout the coming year. Over the next few weeks, you will receive information about our fall semester Webinars, Challenge Fridays, and EdD Student Fireside Chats. In these activities we will engage our Equity and Justice for All Initiative. Additionally, we have a new CPED Faculty Facebook group to support member interactions and an EdD Student Facebook group encourage students from across the country to network.
Our Virtual Convening will take place October 14-16th. We aim to tackle one of CPED's greatest challenges--- reimagining the Dissertation in Practice! This event is FREE to all faculty and students of CPED member institutions. We encourage you to invite your colleagues, your dean, and your students to participate and learn what CPED is all about. Highlights include:
Dr. Nick Sousanis, a Teachers College EdD who re-envisioned the purpose and design of his dissertation, will keynote.
Council of Graduate Schools President, Suzanne Ortega, will discuss recent work that investigates the future of the dissertation and doctoral education.
ProQuest will also join us to discuss the EdD dissertation and their online system.
30+ learning exchanges presented by our members
Pre-convening workshops 
Additionally, much is happening at Headquarters that will support our members:
Member Reports: We will be analyzing the data from the reports that our members graciously completed. Our hope is to have useful data to share about EdD program design by the end of the year and throughout the spring.
Learning Modules: We are continuing to develop learning modules on topics such as onboarding faculty to the EdD and Improvement Science and the EdD.
Strategic Planning: The CPED Board of Directors and Strategic Planning Team have been working over the past several months and will present a new 3-5 year Strategic Plan by the end of the year.
The Dean's Council is working on training activities for CPED Deans.
The Delegates Council is meeting regularly to support member Delegates with program design.
We continue to build resources on our website. Check out the Member toolkit to support your program marketing efforts, Deans and Delegates Resources to support your membership, and our comprehensive Resource Center to help with your program design.
In September, we will have a very special announcement to share.
Finally, CPED signed a new 5-year agreement with the University of Pittsburgh School of Education. We are grateful to Dean Valerie Kinloch and the faculty and excited to build new initiatives and collaboration around the EdD.
As always, our Team and our Board are available to answer questions, suggests resources and tools or offer a little more support through our facilitation services. Do not hesitate to reach out to us.
May you and yours be well and safe,
- Jill & The CPED Team
Share this post: