The Innovators
CPED graduates are innovators who create and implement new ideas 
within and beyond their own contexts. 
---
Dr. Lise McCoy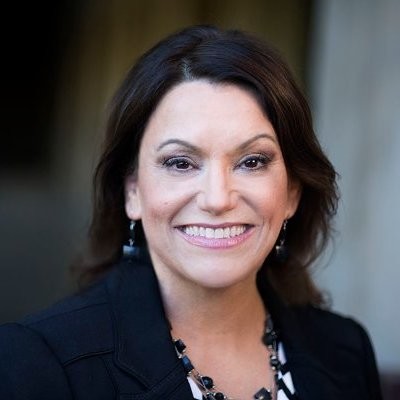 My EdD degree has empowered me in many ways at my workplace. I am able to conduct research. I now have the ability express my vision and inquiry in a scholarly format. I have learned how to develop, implement, and evaluate the effectiveness of an education innovation.
About
Lise McCoy is Assistant Director, Faculty Development School of Medicine. Lise earned her EdD in Leadership and Innovation, Policy and Administration in 2014 from Arizona State University. Lise pursued an EdD because of her interest in leading change in a healthcare institution. Lise's dissertation in practice, entitled Virtual Patient Simulations for Medical Education: Increasing Clinical Decision Making through Deliberate Practice, allowed her to co-develop an innovative series of 22 scheme-inductive virtual patient simulation modules. Her study investigated the efficacy of these learning modules in three dimensions: critical thinking, collaboration, and engagement. As a result of her dissertation in practice, medical school students now receive contextual practice working in a community health centers assisting the medically underserved. 

Advice for Prospective EdD Students
She would advise any future EdD students to go for it because the experience is worthwhile and transformative.  Begin your dissertation by identifying a worthy problem of practice and enjoy the process of developing a very rich innovation that aligns to your pedagogical values, and aligns with a critical national area of need. There is nothing like the feeling of changing attitudes and making a difference in your learning community!