The Collaborators
CPED graduates are collaborators who make everyone they are working with feel valued and included.
---
Dr. Erin N.K. Thompson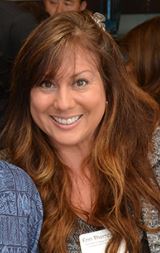 Upon completing my EdD degree, I gained the confidence, knowledge, and skills to serve my division, but more than that, I felt a strong desire to give back to my campus, division, and students in the form of servant leadership. In the future, I will be open to other pathways of advancement, especially as they align with my philosophy of serving my campus in order to best meet the needs of our students.
About
Professor, CC (Education Counselor) and Student Services Coordinator
EdD Degree
EdD in Professional Educational Practice
University of Hawai'i at Mānoa
Graduated August 12, 2017
Dissertation in Practice of the Year Award winner - 2018 
Enhanced Skills
Leadership and reflective practitioner skills 
Knowledge and application of research methodologies
Familiarity with technology, especially as it pertains to teaching and learning
How the EdD Degree has Improved Practice
The EdD program at the University of Hawai'i at Mānoa was a life-changing experience for me, both professionally and personally. The research and course content discussed had immediate implications for my practice as a student services professional and how I approached student retention and persistence. In addition, the professional networking with the EdD professors, mentors, and my peers has allowed me to create powerful connections with others who are passionate about creating educational improvements in the state of Hawai'i. These relationships have allowed key collaborations in committee work, conference presentations, and sharing of career advancement opportunities.
My dissertation experience was an exercise in seeking the value of inquiry and applying its results to directly improve my practice as a college counselor. As an Education Counselor, I have been blessed to have access to my students' stories and thoughts, but was never able to organize, interpret, frame, and apply this anecdotal knowledge into something that would have meaningful implications in my work. The EdD experience provided me with the opportunity and venue to openly and unapologetically research my passion, be an intricate part of that research (rather than approach it from a clinical, neutral, and uninvolved perspective), and use my findings to validate my work as well as make any necessary improvements to my practice as a community college counselor.
Advice for Prospective EdD Students
I would tell a prospective EdD student to "Get ready for a life-changing, transformative experience!" As busy, over-scheduled higher education professionals, it is a luxury to be able to carve out time to connect and engage in philosophical and practical discourse with others who are passionate about student sucess and improving local, state, and national educational systems. Every article, activity, course, discussion, and experience in the EdD program contributes to the development of a champion of education. Bring all that you already know about education to your EdD program, generously share your experiences, talents, and perspectives with others, and most importantly, be open to ideas and suggestions that challenge, redefine, and evolve your essence and practice as an educator. Embrace and relish in this unique opportunity to invest in your own learning so that you can be the best version of yourself in your chosen career.
---
Dr. Staci B. Martin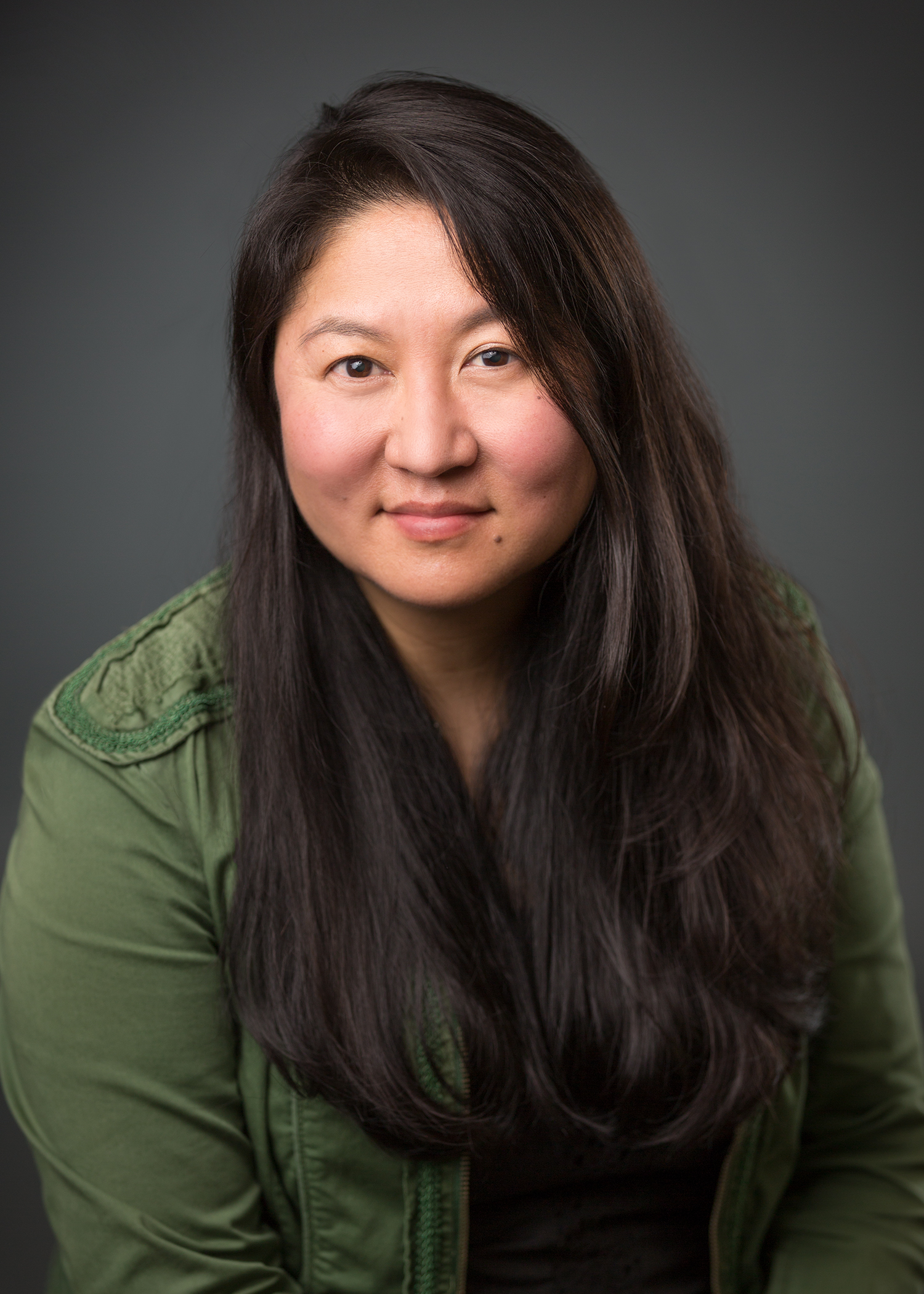 I want to do is co-create spaces that students and their communities feel they can make a difference in their own lives by using their own agency and knowledge to dictate what is happening to them.
About
Adjunct Assistant Professor
Portland State University's School of Social Work
EdD Degree
EdD in Curriculum and Instruction
Portland State University
Graduated in 2018
Dissertation in Practice of the Year Award Winner - 2018
Enhanced Skills
Research skills
Collaboration
Analysis skills
How the EdD Degree has Improved Practice
I believe my co-researchers that eventually co-authored a paper and co-presented with me at a couple of conferences were deeply impacted. For folks who live in vulnerable communities, too often researchers come and collect their data and leave. I wanted to do something different. I wanted to co-create spaces so that they feel like they matter in the world and can be producers of their own knowledge and share with the world. In saying that, I know I can do more and hope to do more.
Advice for Prospective EdD Students
Keep hope alive. No doubt, there were points in my EdD program that fell into despair. Keep pushing onward and find good people (Family, chair, committee, cohort, and so on) to surround yourself, when doubt settles in. Hope is alive. We just need to listen to her.
---
Dr. Amber K. Decker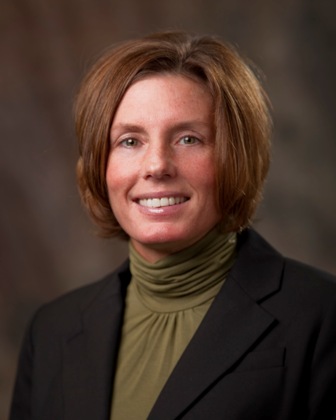 Writing a dissertation is much like a grant proposal so this experience too has informed my work. Additionally, the experience of a companion dissertation helped me develop the collaboration skills required of grant writing. During the dissertation process, it was critical to coordinate the efforts of each individual section while integrating all sections into a cohesive whole. This is the same process that makes for an effective grant proposal.
About Amber
Amber K. Decker earned her EdD in Higher Education, Community and Technical College Leadership in 2011 from the University of Kentucky. She chose an EdD because of its design as a practitioner focused program that would be offered as an executive cohort model intended for working professionals. It was a degree that aligned with her personal and professional needs. Her currently position as Director of Grants and Contracts requires a good deal of research and analytical ability. Through her EdD she gained a strong understanding of the literature pertaining to higher education, specifically community colleges, and was able to connect theory, practice, and grant priorities.
Advice for Prospective EdD Students
It is all about fit with your professional aspirations and personal commitments. Take all of this into consideration when choosing a program and model in order to be successful. When thinking about EdD versus PhD, you must consider what your end goal is and research the industry standard to determine which type of degree will best fit your goal