CPED April Show & Tell "Ensuring Culturally Relevant Education on the Navajo Nation: A collaboration with Fielding Graduate University"
Tuesday, April 11, 2023
,
1:00 PM
-
2:00 PM EST
Category: Events
---
CPED April Show & Tell Tuesday
Ensuring Culturally Relevant Education on the Navajo Nation: 
A Collaboration with Fielding Graduate University
Date: Tuesday, April 11, 2023
Time: 1:00 - 2:00 PM ET 
Fielding Graduate University School of Leadership Studies has collaborated with the Navajo Nation to facilitate a cohort of Navajo educators obtaining their EdD. These current students and past graduates work in all levels of education on the Nation from Head Start Programs to working in the colleges on the Nation. The Nation has a goal of infusing the Navajo culture and language in all levels of education. Fielding and the Nation bring the research of the students and graduates to the broader educational community through Annual Navajo Education Conferences. The 7th conference is scheduled for Summer 2023.
Presenters:
Barbara Mink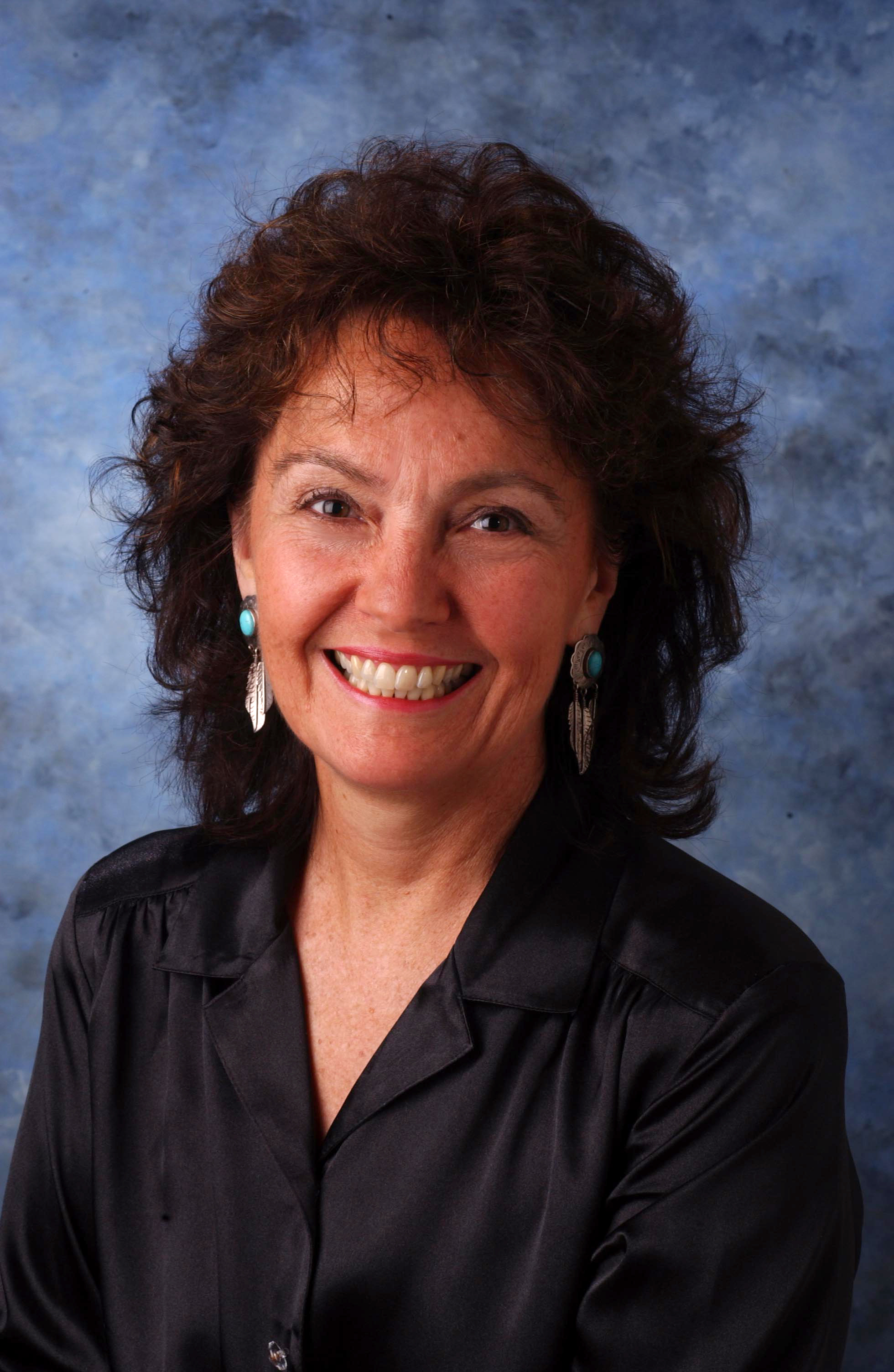 Dr. Barbara Mink is currently Dean, School of Leadership Studies, Fielding Graduate University, California. Dr. Mink is also serving a 4th publicly elected term on Austin Community College District's Board of Trustees. She is currently the Board Chair and was also the Board Chair in 2004-2006, 2010-2012, and 2016-2018. When she completes her current term in 2024, she will have been an ACC Board Member for 24 years. 
Barbara has 40+ years of international consulting with clients in manufacturing, health care, education, government, technology, and financial services. She has also served on multiple nonprofit Boards. As a volunteer with Global Austin, Barbara hosts state department visitors studying educational and human rights issues. In collaboration with the Navajo Nation, she convenes yearly conferences of Navajo leaders and educators who are working to advance educational sovereignty of the Nation. 
Barbara is the author or co-author of ten books on leadership and organizational effectiveness. She is an editor of the recent book, The Future of Navajo Education, all chapters written by Navajo leaders and educators.
Miranda Haskie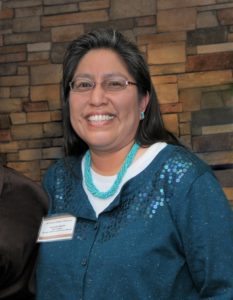 Dr. Miranda Haskie is a faculty member of the Social and Behavioral Sciences Department at Diné College in Tsaile, Arizona. She teaches the Sociology courses. She strives to provide the Navajo perspective through a sociological lens as she enhances student understanding of the sociology discipline. Miranda holds a B.A. in Sociology (University of New Mexico), a M.A. in Sociology (New Mexico State University) and an Ed.D. in Educational Leadership and Change (Fielding Graduate University). Currently, she is leading the sixth year of the Diné College Navajo Oral History project done in collaboration with Winona State University. To date, her students have captured 23 Navajo living histories that include prominent educators, artists and leaders on the Navajo Nation, long-time Diné College and Navajo Community College employees and the world reknown Navajo Codetalkers. These Navajo living histories are archived at the Smithsonian Institute Museum of the American Indian, and the libraries of Diné College, Winona State University and the Navajo Nation Museum. She also leads an intercultural exchange in collaboration with Northampton Community College to achieve cross-cultural understandings that promote cultural diversity in the preparation of 21st century students.
Kathy Geller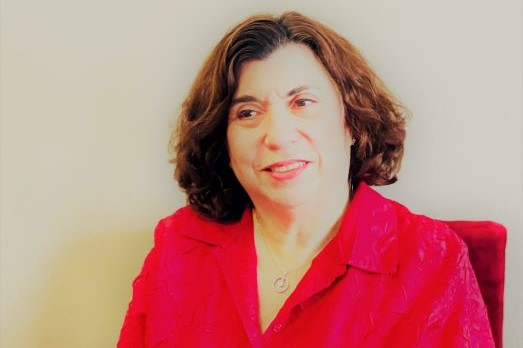 Dr. Kathy Geller is Program Director at Fielding Graduate University for the Human and Organizational Development PhD Programs. She previously served as Program Director for the Drexel University EdD Program 2016 – 2019 and as Associate Clinical Professor in the School of Education at Drexel University 2010- 2021. Dr. Geller continues to enjoy working with CPED, and appreciates the opportunity to present with Dr. Barbara Mink, and Dr. Miranda Haskie on the unique doctoral program Fielding has established with the Navajo Nation.
---
Contact: [email protected]