Webinar - Supporting student success through intrusive advising in an online EdD program
Wednesday, November 16, 2022
,
1:00 PM
-
2:00 PM EST
Category: Events
---
CPED Webinar
Supporting student success through intrusive advising in an online EdD program

 
Date: Wednesday, November 16, 2022
Time: 1:00 - 2:00 PM ET
This session will highlight the importance of wraparound advising services in the success of a highly ranked online EdD program. Innovative solutions to common problems faced by online students will be highlighted such as how community can be created in fully online spaces.
Presenters:
Radhika Viruru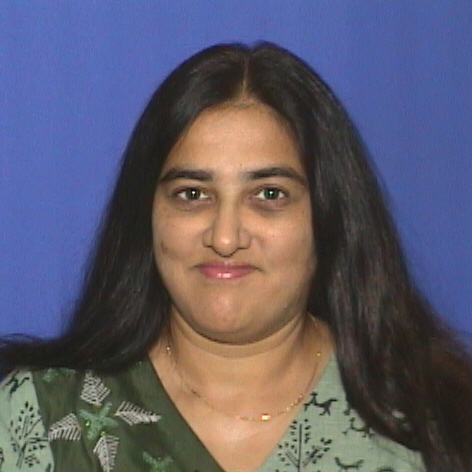 Radhika Viruru is a Clinical Professor in the Department of Teaching, Learning and Culture at Texas A&M University in the USA. She has served as director of the online EdD in Curriculum and Instruction since 2016. More information about Dr. Viruru can be found at https://directory.education.tamu.edu/view/viruru
Sydney Zentell
Sydney Zentell is the academic advisor for the online EdD program at Texas A&M University. She completed both her undergraduate with teacher certification and her masters with reading specialist certification within TLAC, receiving both the Outstanding Undergraduate Student award in 2020 and the Distinguished Honor Graduate award in 2021. After completing her Masters program she taught in the public school system in Texas before returning to Texas A&M in an advising role in 2022.
---
Contact: [email protected]