CPED Announces Winner of the 2019 Dissertation in Practice of the Year Award
CPED Announces Winner of the 2019 Dissertation in Practice of the Year Award
Please join us in congratulating Dr. Suzanne Rodriguez from Fresno State University for being selected as the recipient of the 2019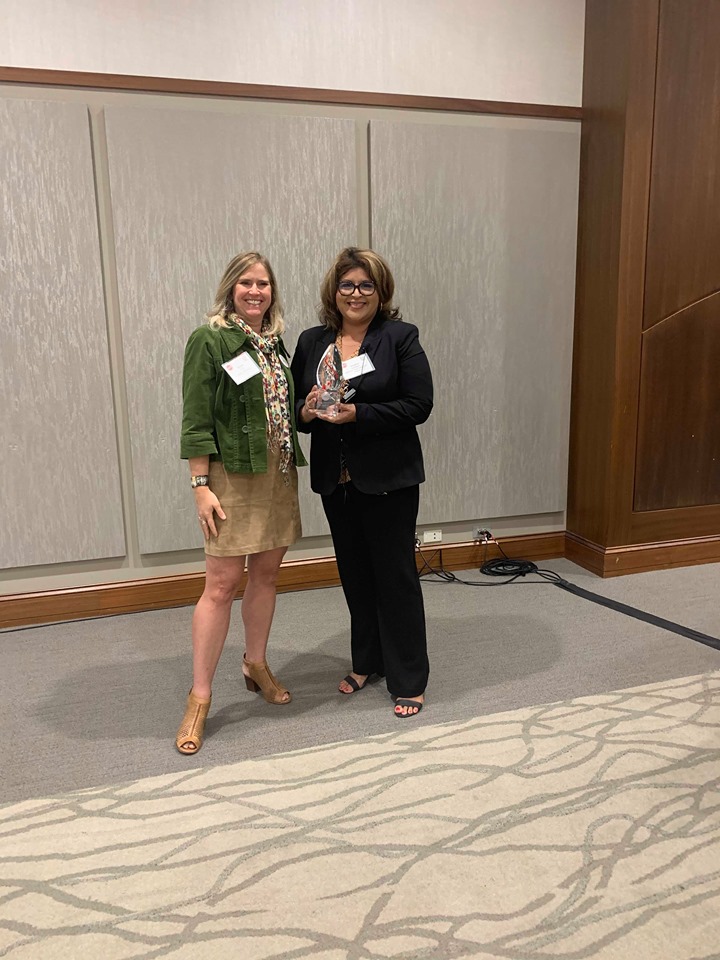 Carnegie Project of the Education Doctorate (CPED) Dissertation in Practice Award! Dr. Rodriguez is being recognized for her work entitled, "The Urgency of Principal Professional Development and the Implications for Policy and Practice."
The CPED Dissertation in Practice Award Committee received numerous high-quality nominations, all of which were strong examples in the field. The purpose of this award is to honor scholarly practitioner work that adheres to the CPED definition of Dissertation in Practice (DiP):
"Scholarly endeavor that impacts a complex problem of practice."
The DiP Committee, co-chaired by Dr. Maida Finch and Dr. Suha Tamim and comprised of several faculty members representing a variety of CPED member institutions, utilized a set of CPED-defined criteria that distinguish the dissertations of scholarly practitioners as work grounded in high-quality research with the potential to impact practice in education to judge submissions. Dr. Rodriguez's work was chosen an exemplar for this year!
See the following news stories below to learn more: 
Fresno State doctorate grad wins national award for her dissertation
Share this post: