Announcing the 2021 Program of the Year Award Winner
Announcing the 2021 Program of the Year Award Winner

Western Carolina University - Executive EdD in Educational Leadership
The CPED Program of the Year Award is given annually to an institution whose CPED-influenced program shows themselves to be distinctive, innovative, and useful to other CPED members. In other words, this award is not intended to identify a so-called "best" program among CPED members, but rather offer evidence of a proofing site that lifts up and features a program's approaches and components that might stimulate change and innovation among other CPED-influenced programs.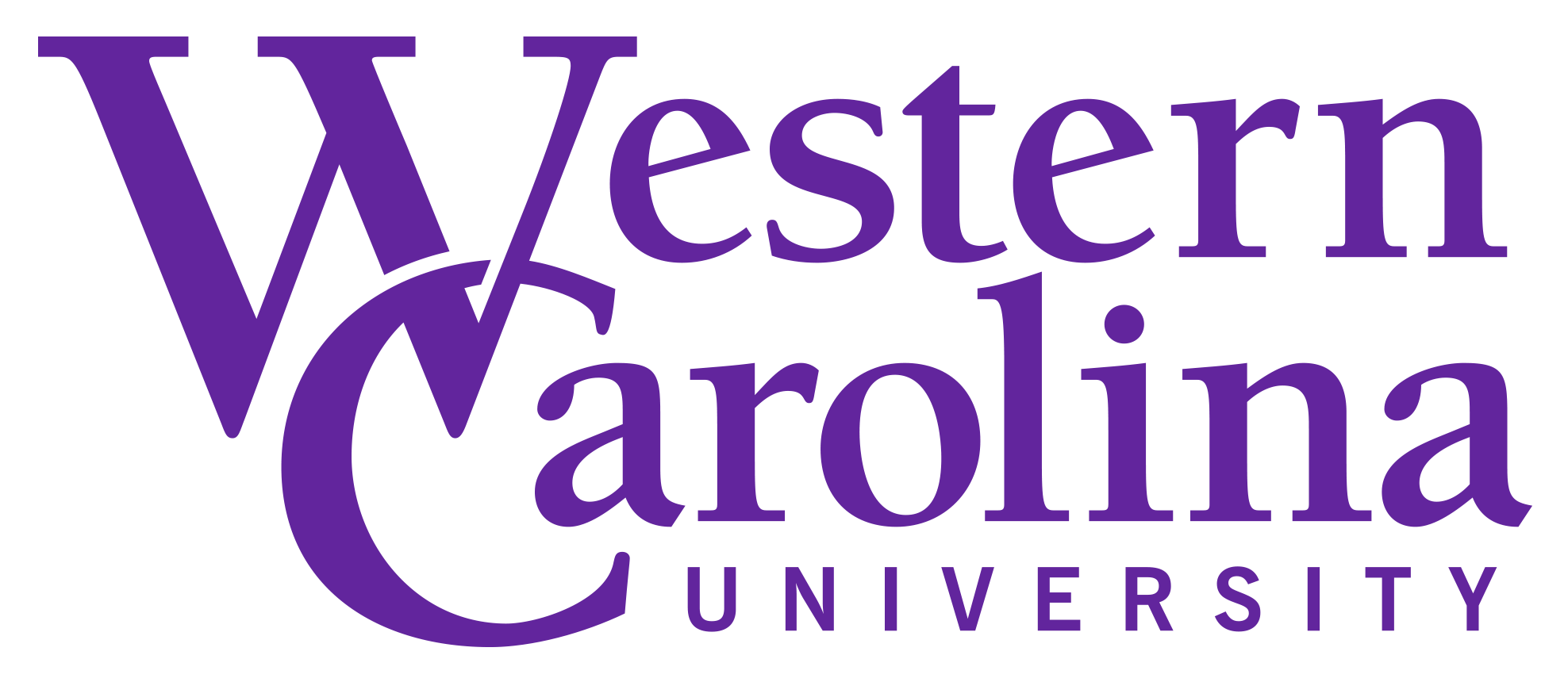 Western Carolina University is an "Experienced" member of CPED with seven years of proud membership. The program is a hybrid (face-to-face and online instructional delivery), cohort model — designed across three years (including summers) for practicing educational leaders in PK-12, community college, and 4-year college/university settings.
The program curriculum and pedagogy develop scholar-practitioners through rigorous, relevant, problem-based learning experiences centered upon problems of inequity and injustice. Signature pedagogies include:
Improvement Science (Bryk, Gomez, Grunow, & LeMahieu, 2015; Langley, Moen, Nolan, Norman, & Provost, 2009; Sparks, 2013)
Critical Pedagogy (Apple, 1990; Giroux, 1981) that engages critical theory
Critical Praxis, or problem-based learning (Freire, 1968) in field assignments and throughout our capstone project (the Disquisition)
Click here to learn more about the Executive EdD Program at Western Carolina University. We will honor our award winners during the #CPED21 Convening.
Please join us in congratulating our colleagues at Western Carolina University for this achievement!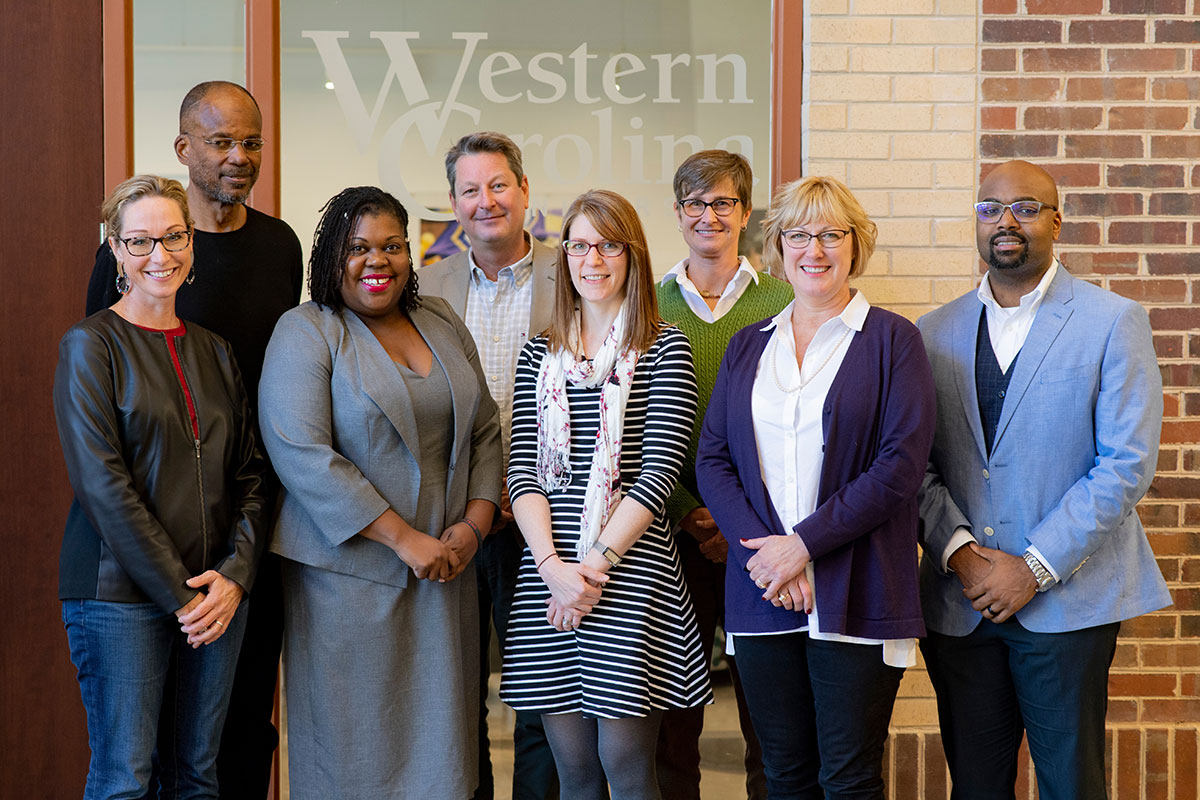 How the Program of the Year Was Won: Will Your Program be the Next CPED Program of the Year?
Learn about the Program of the Year process and what makes a successful application at our Pre-Convening Workshop on Tuesday, October 19th from 2:00 - 4:00 PM ET. Colleagues from our three most recent winners (Western Carolina University, University of Florida, and Drexel University) will unpack the application process and discuss how each engaged their staff, interpreted the application form and rubric, and made the choices that –  they believe – led to their success. Space is limited and registration ends on Thursday, October 14th, so sign up today!
Share this post: