CPED is Hiring! Coordinator of Operations and Development
[Unpublished]
CPED is Hiring!
Coordinator of Operations and Development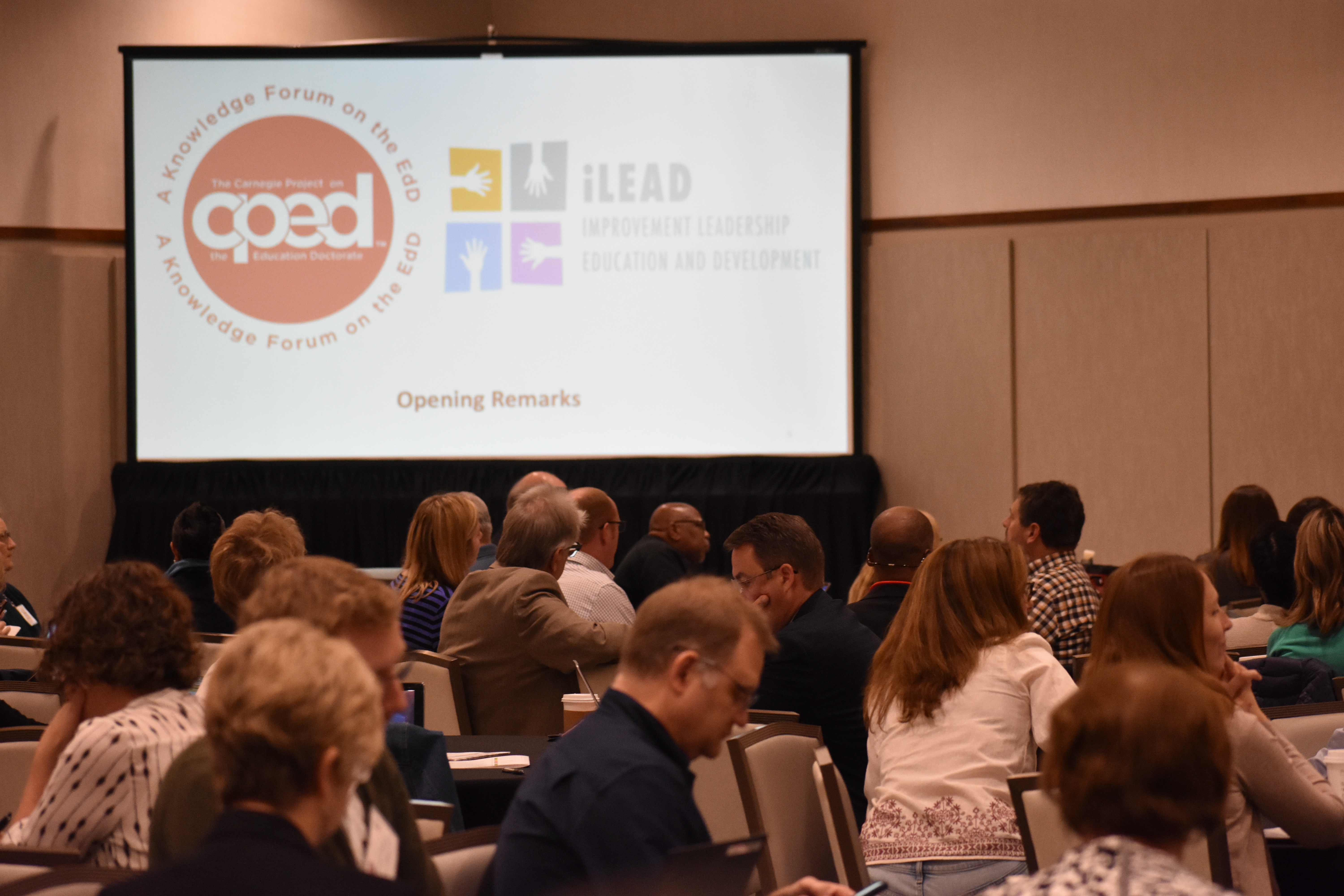 The Carnegie Project on the Education Doctorate (CPED) is excited to announce that we're searching for a Coordinator of Operations and Development who will serve in a professional capacity to coordinate, manage, and monitor the workings of various areas of the organization, an international consortium of over 125 university schools of education. 


The job consists of broad responsibilities associated with the operations and continued growth and development of the organization and responsibilities requiring the application of policies to dynamic and complex conditions.

The Coordinator will:
Plan and coordinate the CPED annual convenings at member universities including working with host institutions to plan and set up events;
Plan and manage regular on-line and face to face programming to support members
Manage and support the needs of university members and individual members
Provide financial management to the CPED Executive Director and Board of Directors
Seek out and manage grant opportunities including but not limited to identifying grant opportunities, application for, and management of received grants
Develop methods of logistics management and recommend policy and procedure changes to make efficient use of organizational resources
Manage the online database, website, and other IT initiatives and resources. 
We're looking for a motivated, quick-learner, who is able to use significant independent judgement and ingenuity. This position requires an adaptive, flexible, and energetic individual with a high degree of professionalism, communication, both oral and written skills, and the ability to work both independently and part of a group. 
As CPED is housed at the University of Pittsburgh, the selected candidate will be hired as an employee of the University. Remote/virtual candidates are welcome to apply!
Requirements:
Masters degree in education, organizational studies, business, or similar field.
Advanced computer skills are necessary with knowledge of Microsoft Office, Google Platform, Word, Excel, QuickBooks, and Outlook.
Knowledge of accounting principles and skills to perform routine financial and statistical projections, monitor expenditures, and develop and analyze budgetary data.
Willingness to travel as necessary. 
Previous work experience in non-profit management or higher education is preferred.
The University of Pittsburgh is an Affirmative Action/Equal Opportunity Employer and values equality of opportunity, human dignity and diversity. EOE, including disability/vets.
Assignment Category:
Full-time regular
Job Classification:
Staff Administrator III
Campus: University of
Pittsburgh
Minimum Education Level Required: Master's

Minimum Experience Level Required:
3-5 years of experience
Work Schedule:
Monday - Friday, 8:30 a.m. - 5:00 p.m.
Hiring Range:
$35,100.00 - $56,784.00
Visa Sponsorship Provided:
No
Background Check:
For position finalists, employment with the University will require successful completion of a background check
Child Protection Clearances:
Not Applicable
Required Application Documents:
Resume, Cover Letter
Optional Documents: Not Applicable


Share this post: